Flat glass highlights the 3D print dots on the dial, flatters the ishihara design unique messages, "don't let this decide what you are". Minimalist, cool tones and a perfect touch design.
Most colour blind people are able to see things as clearly as other people but they are unable to fully 'see' red, green or blue light. There are different types of colour blindness, we design to assisted with giving you a idea of how he may be seeing thing. what is he confuse about colors and he will see color is what.
Case : 316L Surgical grade Stainless steel
Plating : IONIC plating with ROHS compliance
Back Case : 304 Stainless steel
Crown : 304 Stainless steel
Movement : Swiss Movement Ronda 762
Battery life : 10 years
Glass : Sapphire glass
Water resistance : 5 atm
Strap : Quick release, genuine leather stitch lining strap
Length : 20mm x 18mm wide, Length 115mm x 90mm, thickness 3.6mm
Mesh strap : 304 Stainless steel, 20mm x 18mm, Length 115mm x 90mm, thickness 1.75mm
Buckel : 304 Stainless steel
packaging : Hardbox with EVA Foam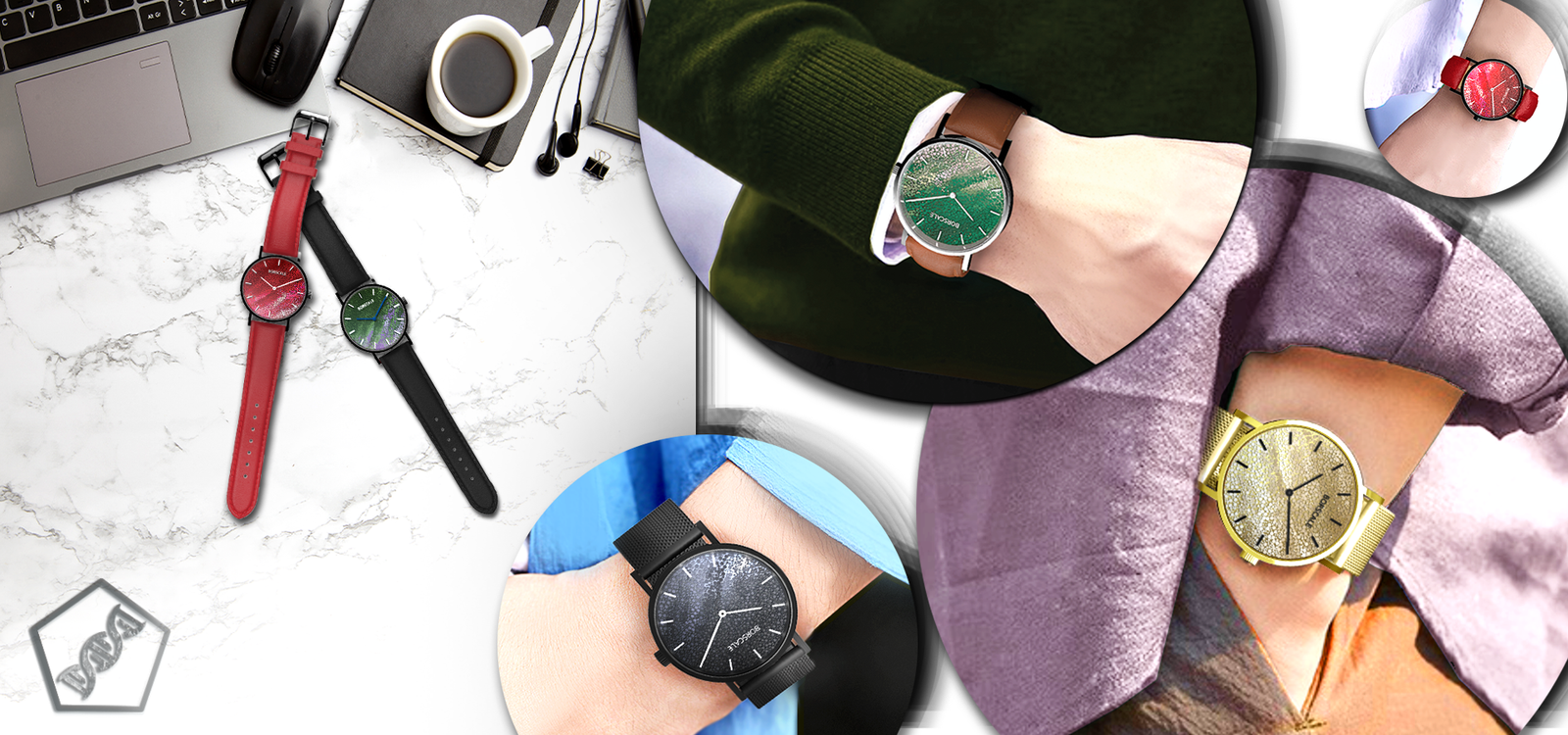 " A concept artist is a designer who visualizes & creates art for characters. "