BORN AS AN ORDINARY PERSON, REDEFINING AN EXTRAORDINARY DESTINY.
Earth is the origin of all human's life, we are born to live with our faiths and fields. But one day, all of us will become a part of the earth, what would you do to make your life become enriched and extraordinary before the day arrives ?
THE MISSION
GRELOT delegating six morality spirit that has been presence from a world of limitless dreams, the mission that encourage people to;
be Graciously to everyone

be Reliable by fulfilling the promises we made

be Eager living our every day

be Loyal to our family and friends

be Optimistic to every possibility

be Tolerant to any outcomes after being good or bad
THE INSPIRATION
The founder of GRELOT is always grateful for what he has today, every moment of the day is a treasure gift from Mother Nature. Hereby, every collection of GRELOT is to commemorate every existence of the world.
THE DESIGN
Since nothing else affects the appearance and expression of a watch as much as its dial, GRELOT dedicates the utmost attention and a manifest love for detail to the unique face of each of its watch models.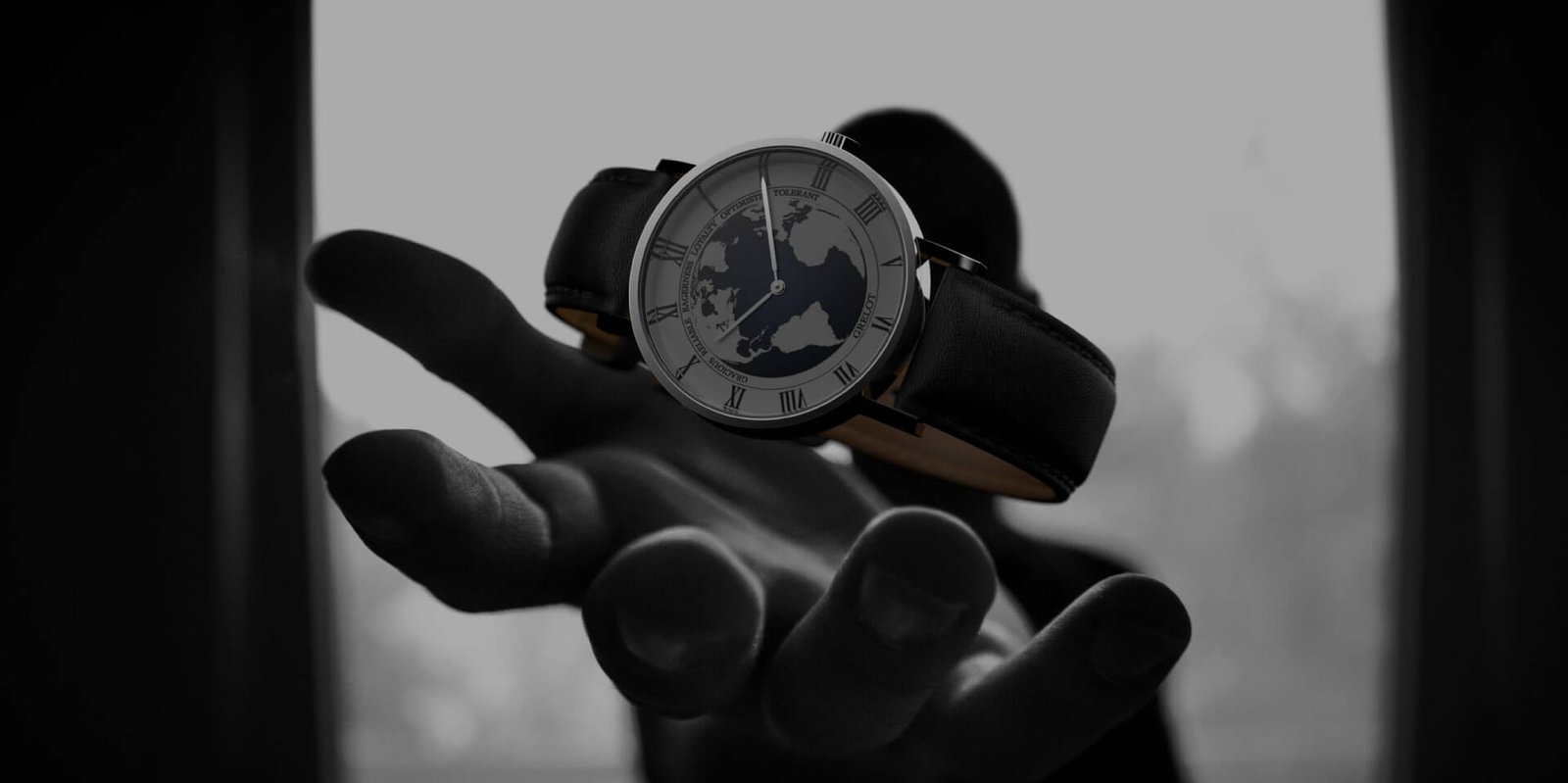 " A concept artist is a designer who visualizes & creates art for characters. "