The plum blossom is seen as a symbol of winter and a harbinger of spring. The blossoms are so beloved because they are viewed as blooming most vibrantly amidst the winter snow, exuding an ethereal elegance, while their fragrance is noticed to still subtly pervade the air at even the coldest times of the year.
Therefore, the plum blossom came to symbolize perseverance and hope, as well as beauty, purity, and the transitoriness of life
Case : 316L Surgical grade Stainless steel
Plating : IONIC plating with ROHS compliance
Back Case : 304 Stainless steel
Crown : 304 Stainless steel
Movement : Swiss Movement Ronda 762
Battery life : 10 years
Glass : Sapphire glass
Water resistance : 5 atm
Strap : Quick release, genuine leather stitch lining strap
Length : 20mm x 18mm wide, Length 115mm x 90mm, thickness 3.6mm
Mesh strap : 304 Stainless steel, 20mm x 18mm, Length 115mm x 90mm, thickness 1.75mm
Buckel : 304 Stainless steel
packaging : Hardbox with EVA Foam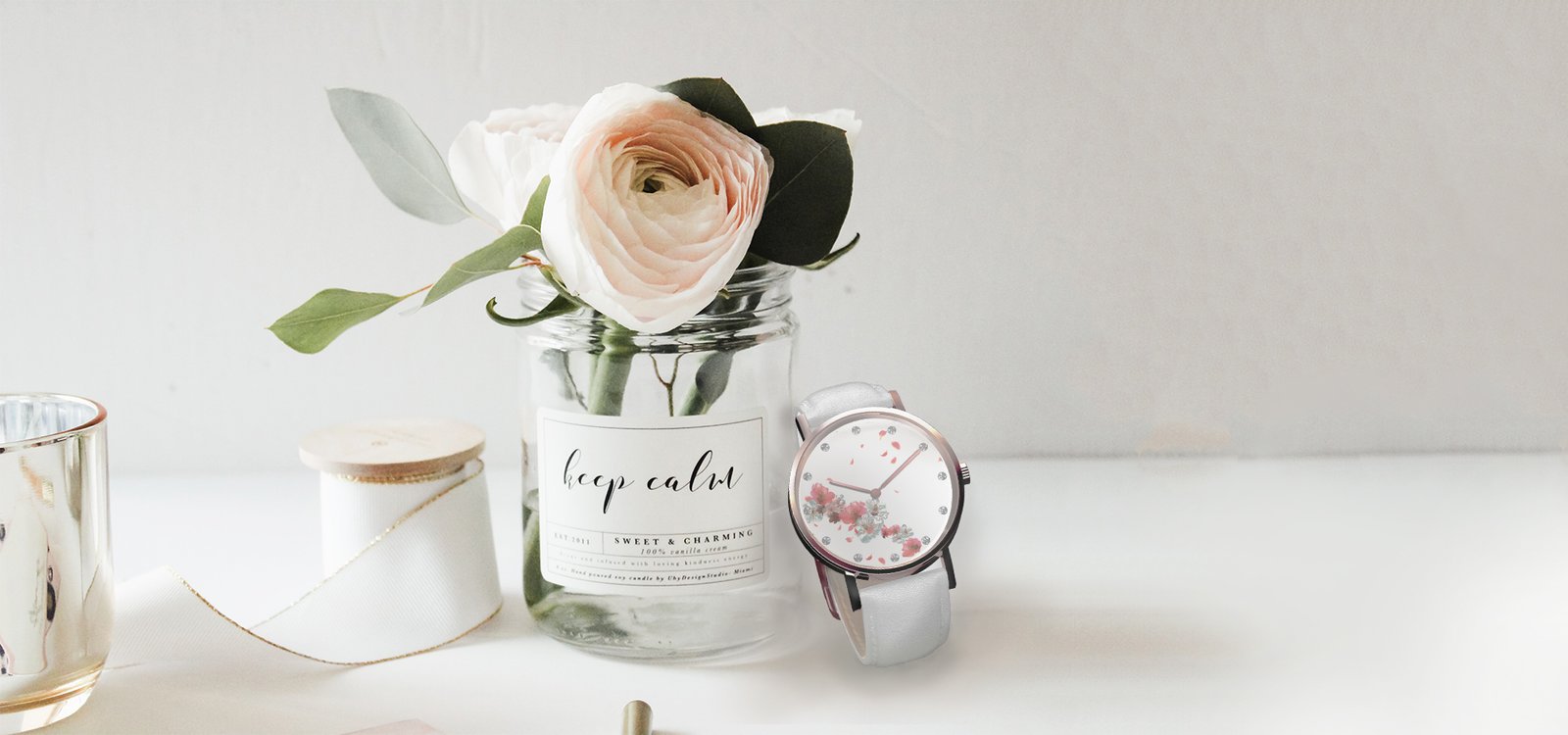 " A concept artist is a designer who visualizes & creates art for characters. "